Breaking News
Article by Matt Ferner, Huffington Post –  July 28, 2014 A bipartisan bill introduced in the

...0
Colorado Marijuana Industry Gets $1 Million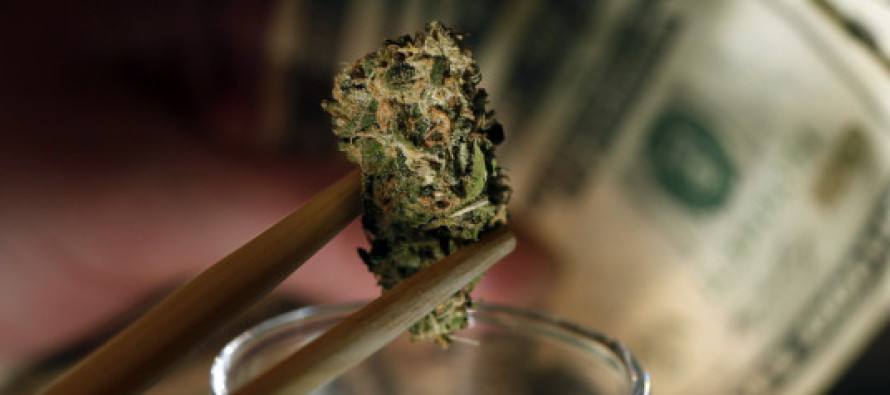 Investors looking for high returns took to Colorado this week and poured more than $1 million into the burgeoning legalized recreational marijuana industry in the state.
In Denver, more than 60 investors from The ArcView Group met with 22 startup marijuana companies — including several directly involved in marijuana sales or cultivation, which was a first for the investment group — seeking capital. By the end of the meetings, the investors committed "well over $1 million" to Colorado marijuana companies, ArcView CEO Troy Dayton told The Denver Post.
Read Full Article
---
Related Articles
Two states with legal recreational use. Twenty more that allow medical use. Record-high support at the national level for more permissive policies.
Article by Nicky Wolf | The Guardian | SEPTEMBER 17, 2015 Another politician admits to smoking marijuana! During the Republican
Voters narrowly rejected the legalization of medical marijuana in Florida on Tuesday after a surge of ads saying the ballot