Politician Admits to Smoking Marijuana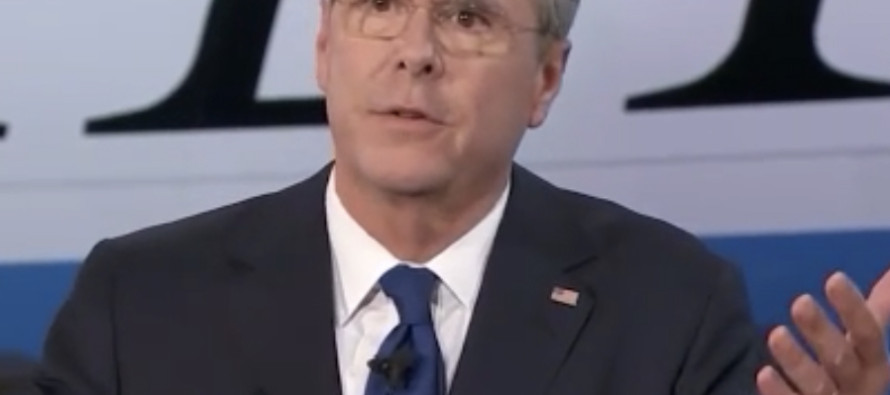 Article by Nicky Wolf | The Guardian | SEPTEMBER 17, 2015
Another politician admits to smoking marijuana!
During the Republican Debate last week Jeb Bush openly stated that 40 years ago he smoked marijuana and that his mother probably isn't too happy he's confessing to it right now. It was one of a few humorous moments in the fiery Republican National debate.
Read Full Article
---
Related Articles
Two states with legal recreational use. Twenty more that allow medical use. Record-high support at the national level for more permissive policies.
Albany, NY — Governor Andrew Cuomo signed a bill into law today that makes New York the 23rd medical marijuana state. Patient advocates
Produced by ABC Australia – This film highlights the growing Cannabis industry with interviews from John Davis, Brendan Kennedy and