Politician Admits to Smoking Marijuana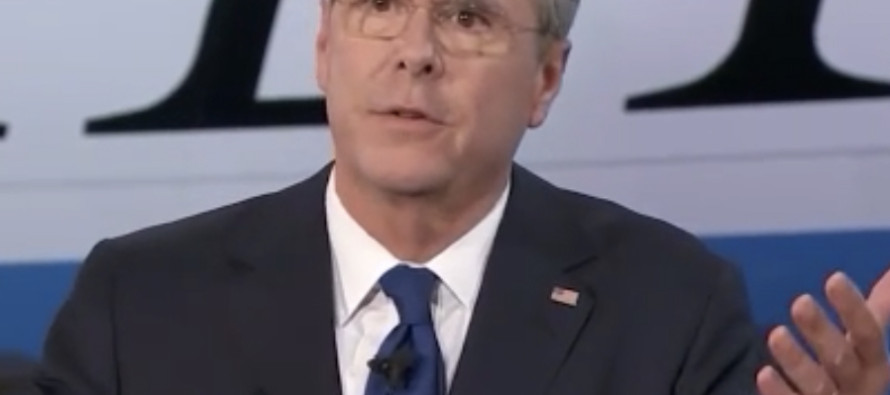 Article by Nicky Wolf | The Guardian | SEPTEMBER 17, 2015
Another politician admits to smoking marijuana!
During the Republican Debate last week Jeb Bush openly stated that 40 years ago he smoked marijuana and that his mother probably isn't too happy he's confessing to it right now. It was one of a few humorous moments in the fiery Republican National debate.
Read Full Article
---
Related Articles
Investors looking for high returns took to Colorado this week and poured more than $1 million into the burgeoning legalized recreational marijuana
Washington became the second state Tuesday to allow people to buy marijuana legally in the U.S. without a doctor's note.