Amendment 2 defeated; voters reject medical marijuana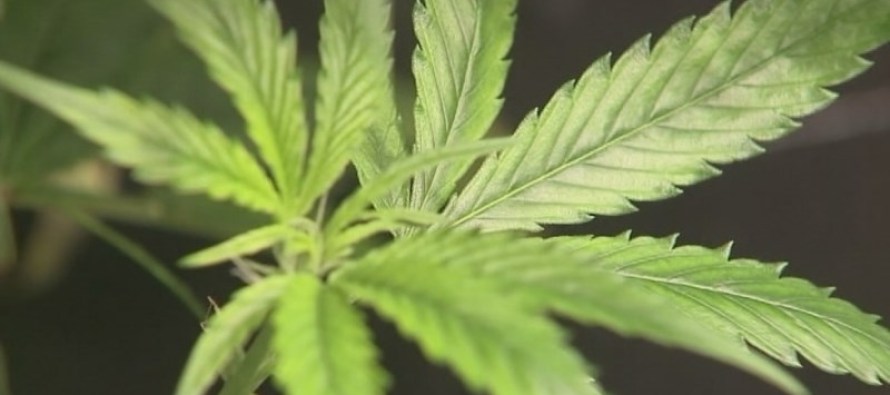 Voters narrowly rejected the legalization of medical marijuana in Florida
on Tuesday after a surge of ads saying the ballot initiative was riddled with holes.
The Associated Press declared that Amendment 2 had failed as it did not appear it would reach the necessary 60 percent to pass. It had about 57 percent support with nearly all precincts reporting Tuesday night.
Read Full Article
---
Related Articles
Article by Jack Healy and Kirk Johnson, New York Times – July 18, 2014 DENVER — "Like the glint of
Article by Nicky Wolf | The Guardian | SEPTEMBER 17, 2015 Another politician admits to smoking marijuana! During the Republican
Two states with legal recreational use. Twenty more that allow medical use. Record-high support at the national level for more permissive policies.