Breaking News
Article by Matt Ferner, Huffington Post –  July 28, 2014 A bipartisan bill introduced in the

...0
House Bill Would Legalize 'Charlotte's Web' Medical Marijuana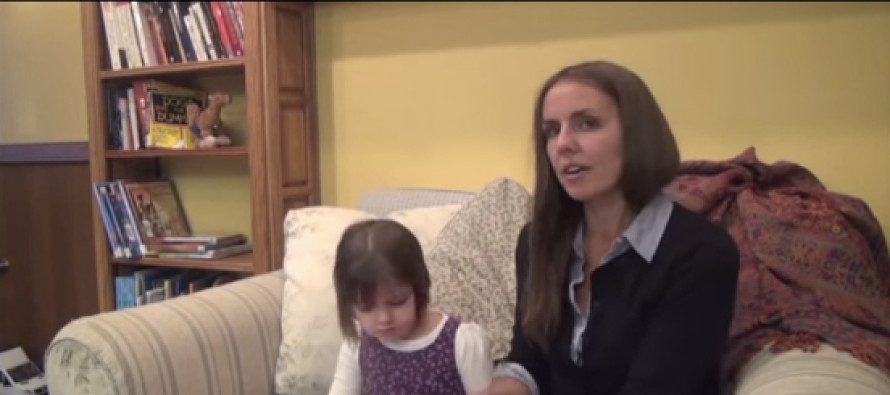 Article by Matt Ferner, Huffington Post –  July 28, 2014
A bipartisan bill introduced in the House of Representatives on Monday would legalize a compound in marijuana used to treat severe epilepsy.
The legislation, called the "Charlotte's Web Medical Hemp Act of 2014," would exclude "therapeutic hemp" and "cannabidiol," or CBD, a non-psychoactive compound in marijuana used for medical purposes, from the definition of marijuana in the Controlled Substances Act. Marijuana, including therapeutic hemp and CBD, is illegal under current federal law.
The bill, sponsored by Reps. Scott Perry (R-Pa.), Steve Cohen (D-Tenn.) and Paul Broun (R-Ga.), says therapeutic hemp and CBD "shall not be treated as controlled substances." Both treatments contain little of the psychoactive substance that generates a marijuana high
Read Full Article
---
Related Articles
This Saturday, stoners celebrating the unofficial pot holiday known as 4/20 will have even more reasons to smile. Across the
Part 1: This crazy world Many would consider the idea outright blasphemous, however, the association of weed and spirituality has
Two states with legal recreational use. Twenty more that allow medical use. Record-high support at the national level for more permissive policies.